Prom Preparation: Guide to Getting Ready for Prom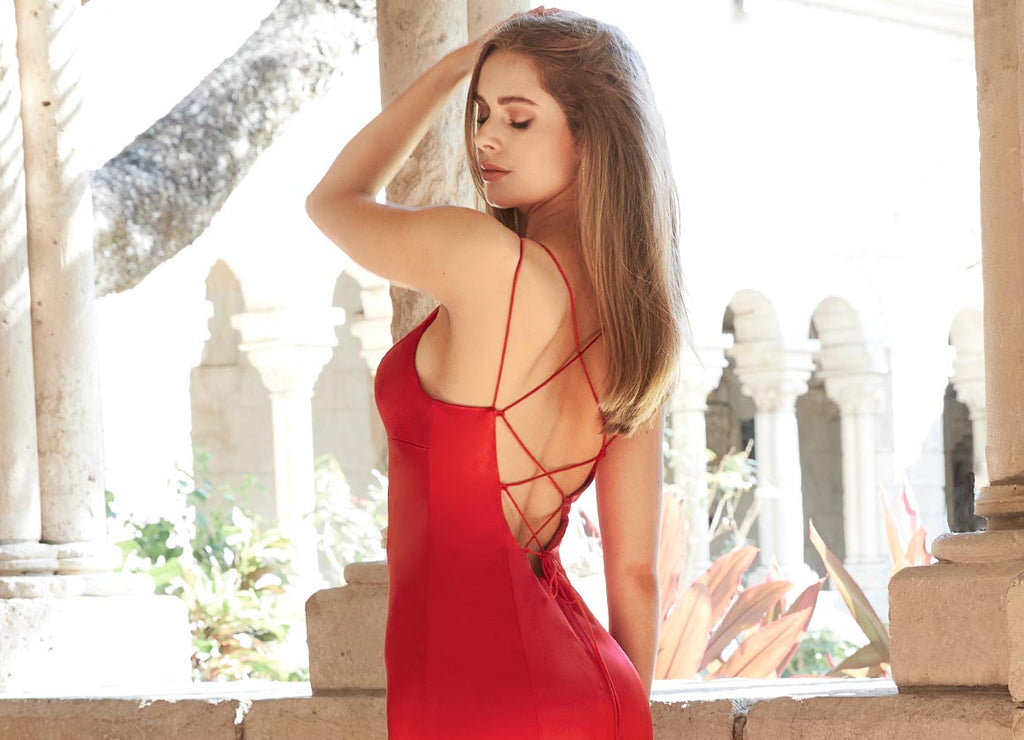 Preparation is key when it comes to being ready for an exciting event like prom. Taking a few moments to plan for prom is one of the most important ways to ensure that you have the best possible time on prom night. From what hairstyle best complements your prom dress to health and fitness advice for a high-energy prom, this section of the Prom Guide provides helpful tips on getting ready for prom, as well as general prom advice. The more prom preparation you do in advance, the lower your stress level will stay as the dance approaches. Whether you need advice on how to prepare your prom hair, makeup, nails, or skin, or you are looking for general health and fitness advice for prom, this section of the Prom Guide makes preparing for prom easy.

Prom Hair
Matching Prom Hairstyles to Your Dress
Getting Your Hair Done for Prom
Straight Hairstyles for Prom
Curly or Wavy Hairstyles for Prom
Popular Prom Hairstyles

Apart from the prom dress, your chosen prom hairstyle can really influence your overall look. Whether you opt for an ultra-fancy updo or loose and lovely voluminous curls, this section of the Prom Guide offers advice on how to style your hair for prom. From prom hairstyles that complement your prom dress to hairstyles that work best for your hair type, you'll find helpful advice on how to get a beautiful look for prom.
Pr