Attending Prom With A Date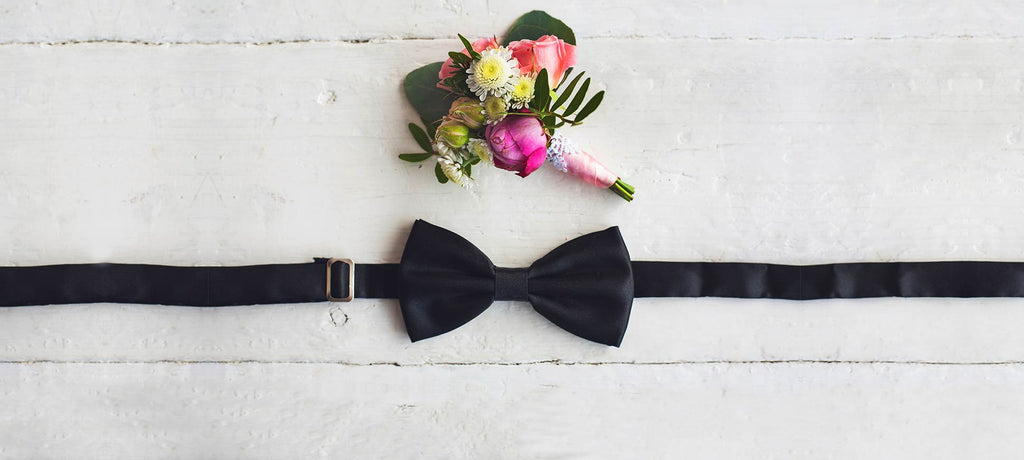 Want to go to prom with a date? From picking out matching outfits to renting a limo, prom guests with dates get to make a lot of exciting decisions together. Plus, a little extra company can help make all of the prom activities that much more enjoyable. Attending prom with a date means that you'll have someone to talk to and dance with throughout the evening. Asking someone from a different school to join you at your prom might even have a boomerang effect: getting to go to a second prom! Either way, if you do decide to go to prom with a date, especially one from another school, you must do a little investigation into the school requirements for bringing your special prom guest. Check out some additional prom dating advice below!
Can I Attend Prom with a Date from a Different School?
Does your main squeeze attend a different school than you? This shouldn't be a problem. Most schools allow outside guests to attend prom, so check out the requirements. While some schools may only need the name of your guest, many require that you and your prom guest complete special forms before you can purchase your tickets. Be a thoughtful prom date by keeping your guest informed about what is involved in attending, such as the dress code and any other specific rules that might apply. The bottom line? Check your school requirements for prom before planning out that elaborate promposal for a sweetheart from a different school.
Who Asks Whom to Prom?
There is no wrong answer! Is there someone you already know you want to go to prom with? Thankfully it's the 21st century, so there's no need to wait around for an invitation. Take the initiative and ask! Go for simple and sweet, popping the question casually next time you run into each other, or plan an elaborate, personalized surprise for your special someone. Either way, securing a prom date well in advance allows you and your date plenty of time to coordinate your prom attire. Need some prom dating advice on popping the question? Check out the Promposals page for inspiration.
Who Pays for Prom?
Who pays for prom costs depends upon the circumstances. You may choose to split the cost with your date or foot the entire bill yourself, either way communication is a must. Splitting the costs with a date makes a huge difference! The key to dividing the expenses (and avoiding any potential awkwardness) is discussing the details and sharing your expectations with your prom date well before the big night.
Brainstorm possible expenses together, such as the tickets and transportation, so you can make spending decisions