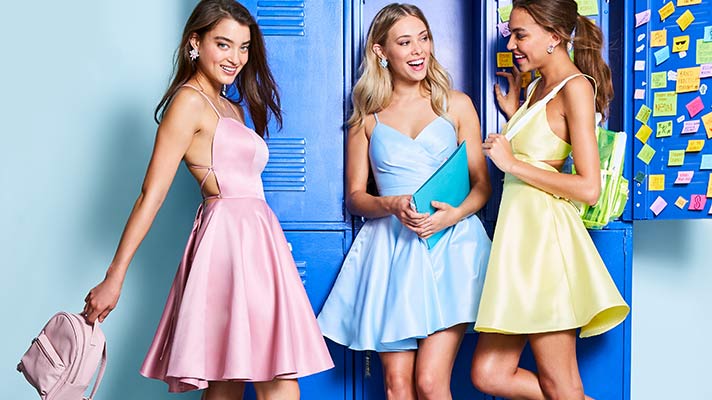 Shop All Dresses by Color
Shopping for dresses by color is a quick and convenient way to shop online. Whether you're looking for your favorite color dress, searching for one to match the event's theme, or exploring the colorful dresses for a shade that inspires you, start your dress hunt here. 
To make finding your dream dress a bit easier, you can choose to narrow down the options and only view dresses in the color you prefer. Click to instantly reveal a curated collection of special-occasion dresses in your chosen color. Each of these assortments of dresses by color includes a wide variety of shades, the latest styles, and figure-flattering designs. So, pick a color, pick a dress, and get the party started!