Planning for Prom: Budgeting Costs & Prom Committee Advice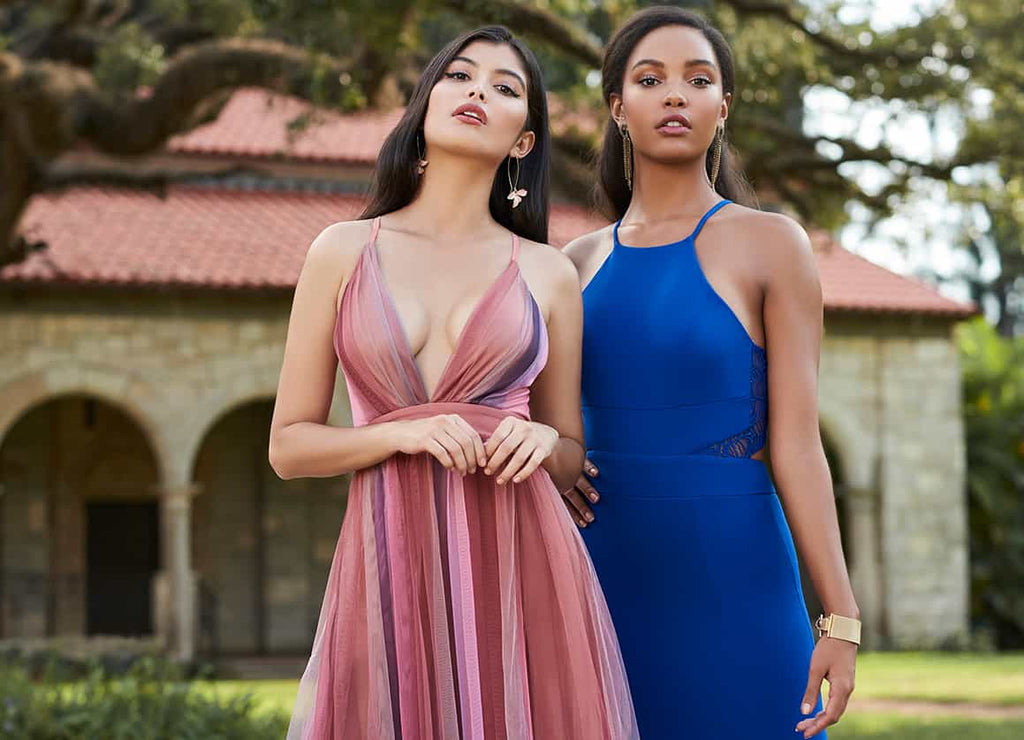 Whether you're joining the prom committee or simply attending the dance, enjoy the experience! Saving and planning for prom are truly important steps that can really help you stay stress-free leading up to the big event. Take a look at the easy to follow advice in this section. Here you'll find tips on how to budget for your prom costs, as well as advice for prom committees on how to plan an unforgettable class prom. From creating a timeline of expenses to choosing from among the top prom decorations and themes, PromGirl has got you covered.
Prom Costs
Budgeting for Prom
Estimating Prom Costs
Planning a Timeline for Prom Costs
Finding Help with Prom Costs


What's most important to you when it comes to prom? Your dress? After prom activities? A stellar ride to and from the venue? Your priorities determine where you'll spend the most money, so it's important to start saving for prom early to really enjoy your big plans. Although prom costs can vary greatly depending upon your choices and where you live, there are several key things to consider when planning a prom budget. View this section of the Prom Guide for advice on how to estimate the costs associated with prom. From budgeting for the perfect dress to ideas on how to save money on prom expenses, the wealth of knowledge shared here on estimating prom costs is truly priceless.
Prom Committee
Planning Tips
Theme & Decor
Prom Activities
Prom Promise
Fundraising for Prom



Plan a fabulous prom with the expert advice shared here. Pulling from decades of prom experiences, PromGirl offers tips and tricks for prom committees to ensure a fun, safe, and memorable prom night. From explanations of committee member roles and responsibilities to how to choose the prom theme, venue, and decorations, this section is full of helpful advice for the prom committee members. Here you will learn how to plan a prom that is the ultimate experience for everyone in attendance.