Hoco Preparations: How Much Does Homecoming Cost?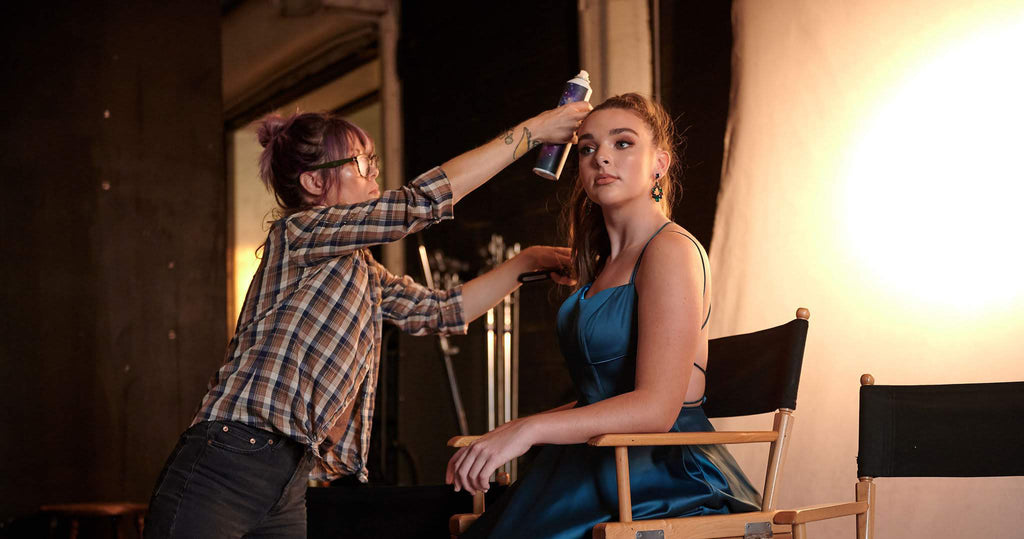 Wondering how much homecoming is going to cost you? Attending the hoco dance could simply mean paying the price of your ticket. If you want to splurge on an all-new homecoming dress, shoes, hairstyle, makeup, a fancy ride, professional pictures, and more, then you can expect to spend a few hundred dollars. Beyond the ticket cost, you get to decide how much you want to spend on homecoming preparations based upon what's most important to you (and your budget, of course!). Whether you want to get a better idea of the potential homecoming expenses or you want tips for budgeting and saving, check out the homecoming advice below.
How to Make a Budget for Homecoming
When you want to create a budget for homecoming, start with the must-haves: dance tickets and a cute homecoming dress or outfit. Then, add in the cost of any extras like accessories, homecoming shoes, hair and nail prep, or additional planned activities like dinner. Choose the things that are most important for your homecoming experience. Then, make a list of these items and the potential cost for each. Next, add up the costs and make sure it's a price you are willing and able to spend. Keep in mind that many things will need to be paid for up front, while you may have some payment options for others. For example, if you find a dress you like and the price is a little higher than you budgeted for right now, shop with an online dress retailer that uses Shop Pay (like PromGirl)! Shop Pay gives you the option to buy what you want today, but breaks up the payments into equal installments, interest-free. For more information on payment options with PromGirl, check out some 
FAQs here
.
In looking at your newly-made list of expenses, is the total a bit over the homecoming budget you set (even with installment options)? Don't worry! There are many ways to save on your homecoming expenses. Check out these
tips from PromGirl about saving on homecoming costs
, then see if you can find ways to minimize some of the expense for the items you really want to keep. Need some help brainstorming realistic costs for some items on your list? Read on for an example of common homecoming budget items and costs.
How Much Should You Budget for Homecoming?
If you're wondering how much you might spend on the homecoming dance, there are a few expenses to keep in mind. The must-have items include the dance ticket and what you are going to wear. After that, it's all optional! Prices may vary by school and by region, but here are a few typical homecoming expenses for you and your date to consider:
Tickets: $15 - $30 each (unless included in an activity fee paid at the start of the school year). Some schools will also discount tickets if you purchase for a date or with friends!
Dress: $0 - $150+. Wear your favorite semi-formal dress from your closet or splurge on a new homecoming party dress.
Slacks & Dress Shirt: $0 - $100+. Wear a set you already own, invest in a new dress shirt and slacks, or go all out by buying or renting a suit.
Shoes: $0-$80. Go for a pair you own, score a great deal on $30 dress shoes, or spend upwards of $80 on designer heels.
Hair: $0-$80+. Splurge on a chic updo at the salon, or save by having a friend style your hair for free.
Nails: $0-$30+. Polish your own nails for the cost of the polish (or no cost at all if you already own the perfect color!) or have them done professionally for $30 and up.
Some hoco attendees may also want professional pictures, flowers, dinner, and transportation, and the prices of these can vary by the options you choose. Whether you want to keep it simple or go all out for the homecoming dance, remember to have fun and make memories!