Hoco Festivities: Who Attends Homecoming?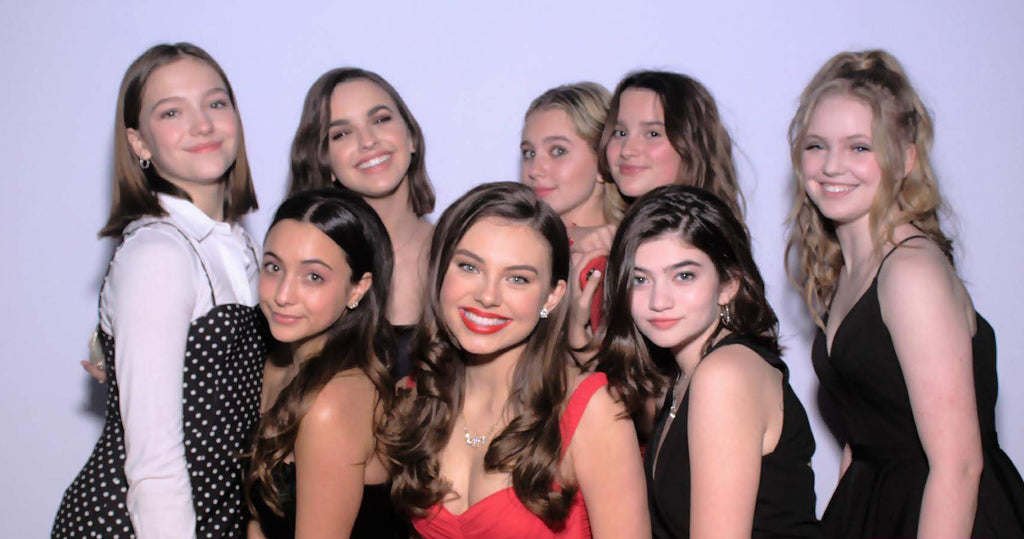 Family, friends, alumni, and students can all attend various homecoming events. Since some schools may set specific rules for who can attend high school homecoming festivities, it's important to check with your homecoming committee before inviting guests to any event. Usually, all students are welcomed and even encouraged to attend the fun-filled activities as a show of support and camaraderie for the high school. In-school events, like pep rallies, spirit week, and the hoco dance, are often limited to students and faculty. Alumni, family, and friends from other schools are often welcome to attend special sporting events or parades held outside of school. So celebrate with everyone at the homecoming parade, cheer on your school's football team under the stadium lights, and then put on your homecoming party dress and have a great time with your classmates at the dance. Read on for more information about the hoco dance!
What Grade is the Homecoming Dance in High School?
The homecoming dance in high school can be for all grades or just upperclassmen, depending upon the school. Do freshmen go to the homecoming dance? If your school allows it, freshmen should definitely go! Many schools allow freshman, or first-year students, to attend the homecoming dance as a way to meet upperclassmen and embrace their new school's spirit! Depending upon the size of your school and the breakdown of the classes, there may be a separate homecoming dance for freshmen and upperclassmen. Be sure to check with your homecoming committee for all of the hoco dance details before you buy your ticket! Whether you are a freshman or an upperclassman, the homecoming dance is a time to have fun with friends old and new.