Should I Go Without A Date to my Sweet 16 Party?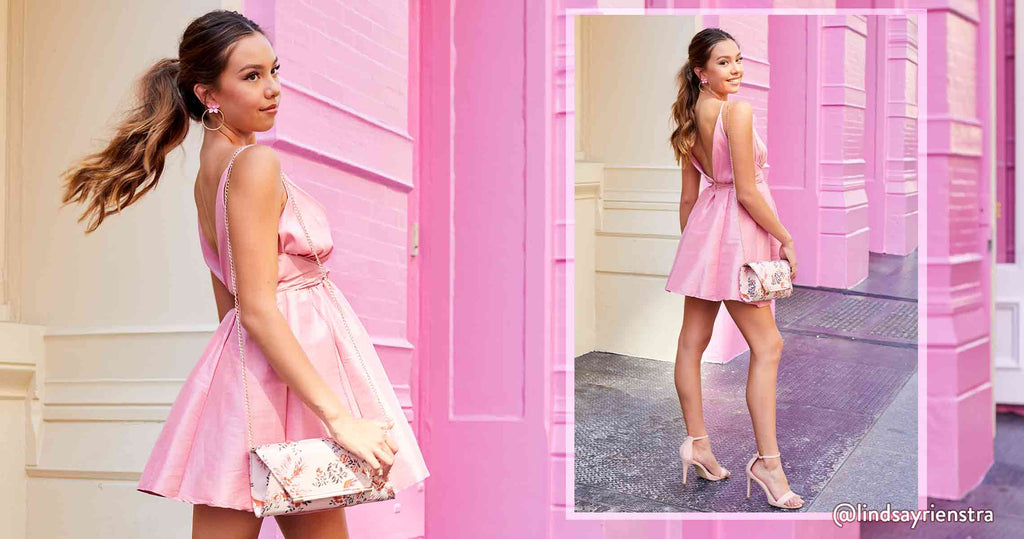 Sweet 16 dating advice right here!
Q: My Sweet 16 is two months away, and I'm feeling super stressed about the idea of going to my Sweet Sixteen solo. I don't have a boyfriend, but I've heard that it's totally normal for the birthday girl to have a Sweet 16 date. Do I need a date for my Sweet 16, or should I just go it alone?
A: You definitely do not need a date! In fact, it's more than okay to go to your Sweet 16 with friends. Unlike prom, where there are all sorts of traditions around having a date, a Sweet 16 party is supposed to be all about you as an individual. Think of it as a birthday party that celebrates who you are and all that you've accomplished so far. So sure, if you had a boyfriend who you were super close with, it would be fine to have him as your date, but that's really not the idea of a Sweet 16 party. So no more stressing about attending your Sweet 16 with a date. Move on to the fun parts, like finding a Sweet 16 dress! (Start your search right here on PromGirl by browsing our Sweet 16 Dresses gallery.)
Hope this helps!
Xo
The PromGirl Team