Teens Have Spoken: Sheer Corset Dresses Win Prom 2022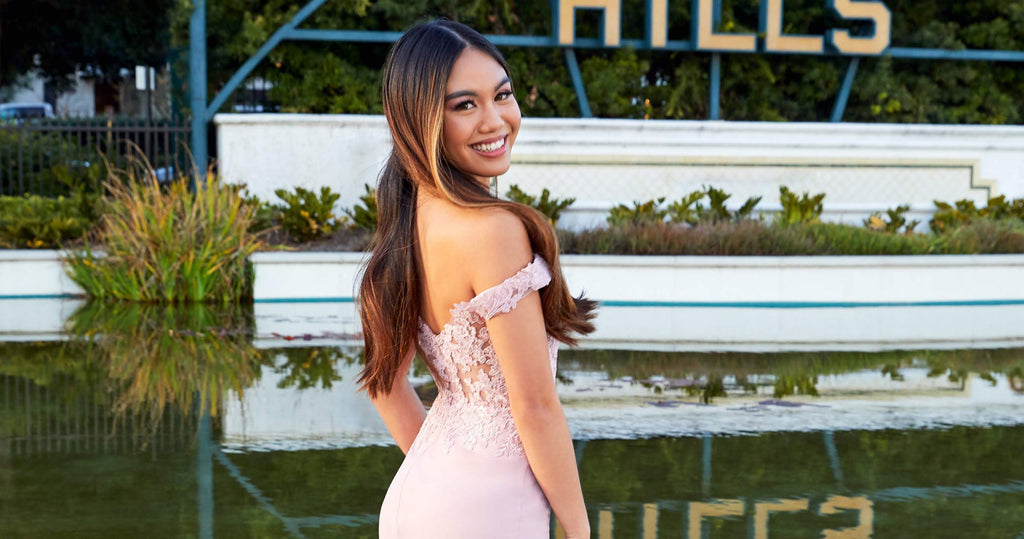 A surprise favorite for prom 2022, dresses with sheer corsets are by far the most popular style choice among teens. Also known as mesh bustier prom dresses, these gowns feature illusion fabric between the trademark boning that supports the firm shape of a corset. Wondering what makes these prom dresses with mesh corsets so popular this year? Read on to find out why you should consider wearing a sheer corset prom dress too!
Mesh Corset Prom Dresses are...
Comfortable - Sheer illusion mesh is a very thin fabric that's light and breathable, keeping you cool even when you've been out all night on the dance floor.
Flattering - The fitted bodice accentuates the bust and defines the natural waistline, creating a figure-flattering silhouette for most body types. Hard to resist a style that makes your curves look so good!
Supportive - The signature corset boning provides additional support to the bustline, making it a popular pick for busty figures. If you find you could use a little extra lift or support, a bustier prom dress is the way to go.
Both Classic & Trendy - Corset dresses are timeless, but the illusion mesh gives this style a trendy twist. The sheer fabric also becomes a gorgeous canvas for modern embellishments! With embroidery, sequins, or metallic accents, illusion corset prom dresses become stylish upgrades from the vintage lace-up corset style.
With so many perks, it's no wonder that sheer corset prom dresses are a huge win for prom 2022! Still looking to snag this popular style for your prom or your next formal event? Be sure to check out the stunning bustier or corset prom dresses available at PromGirl to find your favorite.