5 Tips for Creating Insta-Worthy Pics for Prom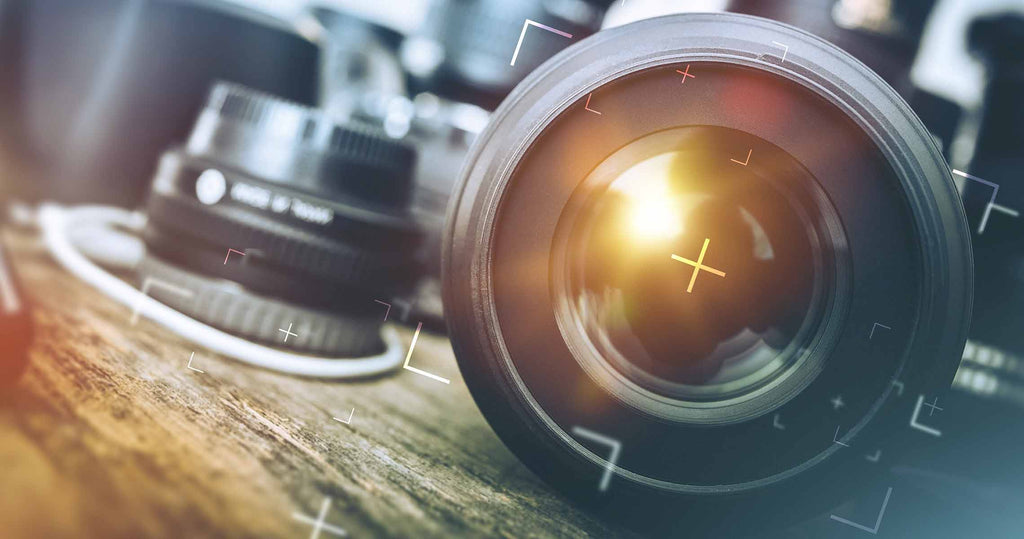 Want to take terrific prom photos in a snap? If you have any experience at all taking group pics with some of your besties, you probably already know that getting great pictures for prom will require a little extra organization. But, don't stress! Taking pics for prom can be a breeze if you just follow these five simple tips for Instagram-worthy prom photos.

1. Let Lighting Take the Lead:
"Follow the light," takes on a whole new meaning with the life that a touch of brightness can bring to all of your prom dress pictures. A big window or outdoor setup will do way more for illuminating your on-point look than a tiny lamp in your living room. Taking your pics for prom outside, before the night begins, can also help ensure even lighting and minimize the need to use flash features on the camera.

2. Vary the Venue:
Who says you need to get all of your prom pictures in the same place? While your chandelier-lit entryway might work great for some initial prom photos, there's no need to stick to one location. Choosing cool and exciting places to take your prom pictures can lead to the most Instagram-worthy photos. Trails at the park, country clubs, and lakefront views not only do justice to your gorgeous prom dress, but also make your pics for prom look like they popped right out of a magazine.

3. Power-Up Your Pose:
Get creative with playful posing. Everyone has seen the classic row of prom-goers standing with their dates in a perfect line, so why not experiment a little with your pictures for prom? The best prom photos have some personality! Embrace your friends, let your date sweep you off your feet, or even turn your back and look over one shoulder. If you want some cool and different ideas for Instagram-worthy prom photos, get a little inspiration from other prom pictures through the "Search and Explore" feature of Instagram or by searching the hashtag #PGONME. Live action photos or quick videos are also a great option for grabbing attention and making boomerangs that take the experience to another level.

4. Pick One Photographer for Every Photo:
Sticking to one photographer at a time is crucial for keeping everyone together and looking in the same direction. Between parents and friends all wanting in on your prom dress pictures, it's important to rein things in a little with some delegation. Just keep the whole crew reassured that all of the prom pictures will be posted after the big night, and that sticking to one photographer at a time is practically an essential for creating prom photos worth sharing.

5. Finish with the Best Prom Filters:
After taking pictures for prom, have some fun playing with filters for exciting effects! Thankfully, Instagram doesn't require you do be a master photo editor, and picking the best prom filters wraps up the process with ease. IG filters are a posting staple for accentuating elements of your prom dress pictures and hiding others that are a little less flattering. Filters like Clarendon and Juno can give your prom pictures more of an impact by making the colors more intense, while Gingham fades for an image that says, "total throwback." Because there are so many options, the best prom filters for each of your pics for prom might be different, or maybe it's picture perfect from the start - no filter required.
Following these five tips on taking terrific prom photos can make the process a cinch. Just use these little tricks to organize and conquer, getting the best prom pics without the stress. Want a few more tips for taking memorable prom photos? Check out the
Prom Memories section
of the Prom Guide for advice on preserving your insta-worthy prom pics and more.