What to Wear to Spring Formal Dances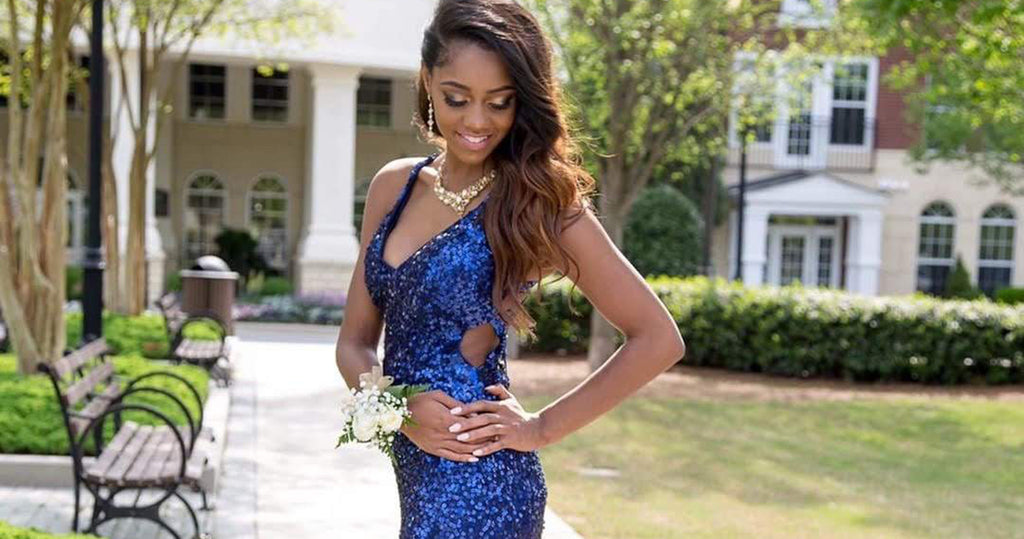 When it comes to figuring out what to wear to a Spring Formal Dance, the word "formal" gives you a great place to start. With just that one word, you already know you'll need to save your casual clothes for another day and look for something fancy. But with the word "spring," does that mean you should wear bright or pastel colors that are traditional for the season? Or that you should only shop Spring Formal dresses with sleeves since it might still be chilly at that time of year? Fortunately, there's no strict rule to follow about color or dress features (unless your school has a special dress code to keep in mind). You can choose a color or style that flatters you best and makes you happy. The main thing you need to keep in mind is that the Spring Formal dress you choose needs to be fancy enough for the occasion. Here are the two main types of dresses for Spring Formal to consider:
Long Formal Dresses - A classic choice for any fancy celebration, long formal dresses are the top pick for Spring Formals. Available in a variety of colors, fabrics, and styles, you can easily find a Spring Formal dress that suits your personality and flatters your figure.
Cocktail-Style Short Formal Dresses - While short dresses don't typically seem like formal attire, cocktail dresses are often embellished enough to be perfect for semi-formal and formal celebrations. With the addition of sequins, lace, beading, or embroidery, short dresses get elevated to formal status. Short formal dresses are a fun and comfortable way to think outside of the box for your Spring Formal look.
Now that you know what to wear, dressing for Spring Formal will be a cinch. Whether you prefer to shop short formal cocktail dresses or elegant long formal dresses, you'll be fancy and fashionable in your chosen Spring Formal dress.