Ready or Not: It's Time to Prep for Prom!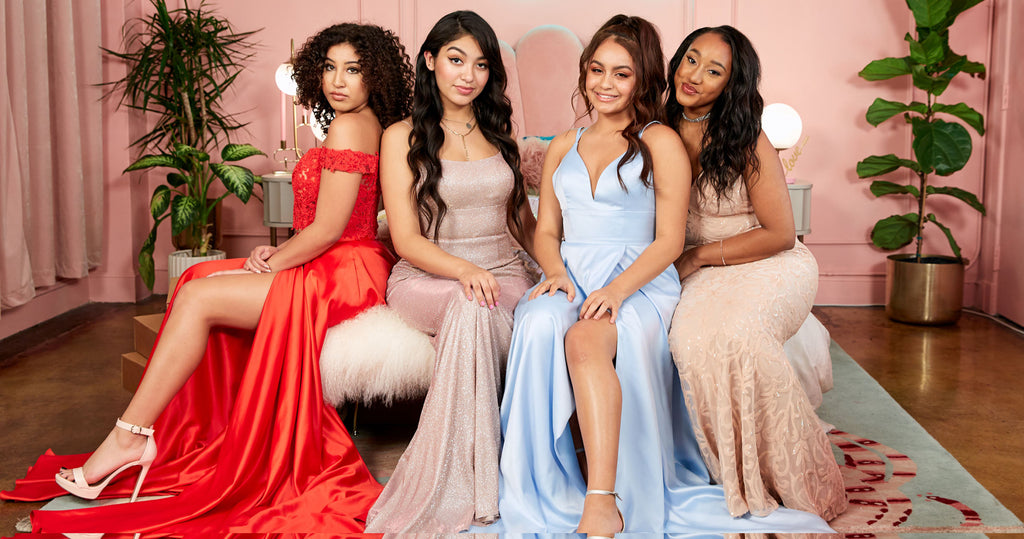 Now that prom is near, the excitement level is off the charts! It's time to buckle down and start prepping for prom. While there could be a ton of planning for prom, it all really boils down to five main things you must do in order to be ready for prom night. Read on for PromGirl's top 5 tips for prom preparations.
With these 5 steps to get you started, you'll be all set and prepped for prom. With proper (and early) planning for prom, you can enjoy the whole experience from start to finish with confidence.